Print This Post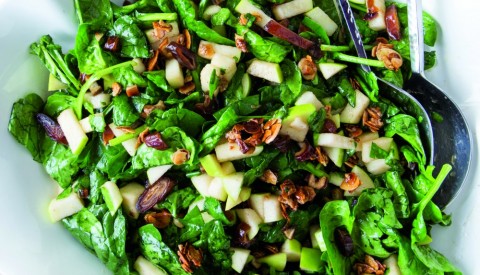 As a lifelong apple and cinnamon addict, my secret favorite part of the Passover meal was always Charoset, the sweet and sticky finely chopped apple and nut mixture served on the Passover Seder Plate.
To me, it was like chunky apple butter on steroids, like the best applesauce EVER, like the inside of a cinnamony apple pie, and like the best thing on the plate.
When I began dating (and then married) a Jewish man and accompanied him to family holiday dinners, I learned that the color and texture of charoset, (aka haroset or charoses) was meant to represent the mortar or mud the Israelites used to make bricks while they were slaves in Egypt. Deep meaning for food, right there on the plate.
Depending on your heritage, charoset might be more like a paste or a dip, or a chunky fruit-and nut salad, and it might have apples, walnuts, cinnamon, sweet wine and honey, or raisins, figs, dates and apricots or pears. Pomegranates, grapes, date syrup and saffron might also make an appearance, depending on where your people are from.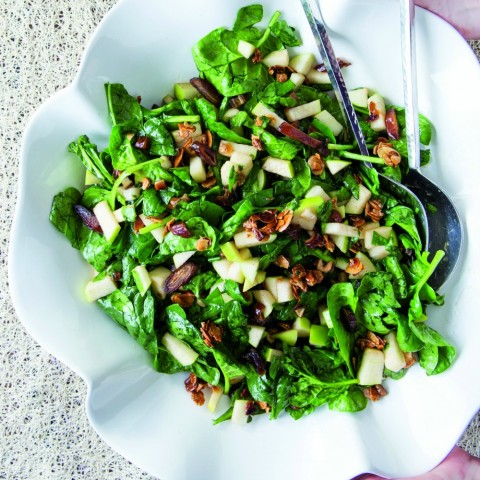 So when I saw a recipe for Charoset Salad in the lively new cookbook "Perfect for Pesach: Passover Recipes You'll Want to Make All Year," by Naomi Nachman (2017; Artscroll/Shaar Press; $29.99), I stood up and saluted.
Here was my longed-for, California-style interpretation of the tradition, a saladized version, all ready for prime time!
Charoset Salad takes the wonderful flavor of traditional charoset and saladizes it, with chunky apples and dates in a fresh spinach salad, dressed with a cinnamony wine-balsamic drizzle. You'll want it all year long, not just for Passover.
Ingredients
Candied Almonds

1 cup blanched, sliced almonds
1/2 cup sugar
1/2 teaspoon cinnamon
.

Dressing

1/2 cup cream Malaga or sweet red wine
1/2 cup balsamic vinegar
3/4 cup oil
2 tablespoons sugar
1 teaspoon salt
1/4 teaspoon cinnamon
Pinch cayenne pepper
.

Salad

5-6 ounces baby spinach OR choice of lettuce
3 Granny Smith apples, with peel, diced
8 dried dates, pitted and diced
Directions
Prepare candied almonds:

Line a baking sheet with parchment paper; set aside. Heat a frying pan over medium heat. Add almonds, sugar, and cinnamon; cook for about 5 minutes, stirring frequently, until the sugar is dissolved — do not overcook or sugar will burn. Spread the nuts in a single layer on prepared baking pan; set aside to cool.

Prepare the dressing:

Combine all dressing ingredients in a container; cover tightly and shake to combine.

Assemble the salad:

Add spinach, apples, dates, and candied almonds to a large bowl. Just before serving, drizzle with desired amount of dressing (you will have extra); toss to combine.
Serves 8.
Notes
Prepare ahead: Nuts can be stored in an airtight container at room temperature for about a week. Dressing can be prepared ahead and stored in the fridge for about a week.
Cook's Tips: --Be careful when working with the candied almonds, as hot sugar can cause a painful burn. --This recipe makes a large quantity of dressing. Keep any extra in the fridge and use it to dress salads all week.
Recipe source: From "Perfect for Pesach: Passover Recipes You'll Want to Make All Year," by Naomi Nachman. Photos by Miriam Pascal. (Artscroll/Shaar Press, March 2017; $29.99)
https://www.shockinglydelicious.com/charoset-salad/
Copyright Dorothy Reinhold | ShockinglyDelicious.com. All rights reserved.
If you like this recipe and want to save it, pin the image below to your Pinterest board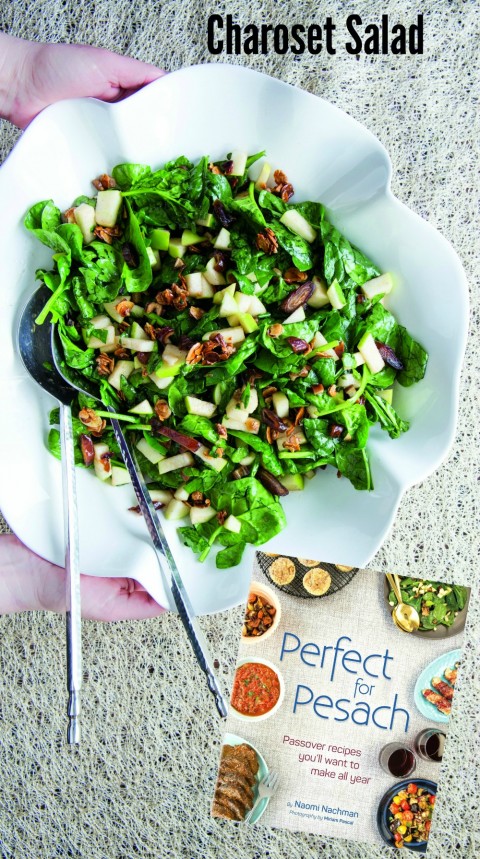 The author, a chef, caterer and radio show host, has her oven mitts on the modern pulse of the home kitchen, with creative flavor combos and traditional dishes updated to today. She shares popular recipes from more than 20 years of cooking and catering for Passover. And she wants you to cook these dishes all year long, not just for the holiday week.
Each of the more than 125 delicious recipes features a beautifully photographed picture by kosher blogger and cookbook author Miriam Pascal. In addition, Naomi provides numerous Cook's Tips culled from her years of professional experience. She also includes Freezer Tips, Prep Ahead, How-to information, and recommendations for basic kitchen equipment.
Check out a couple of her delicious looking creations from the book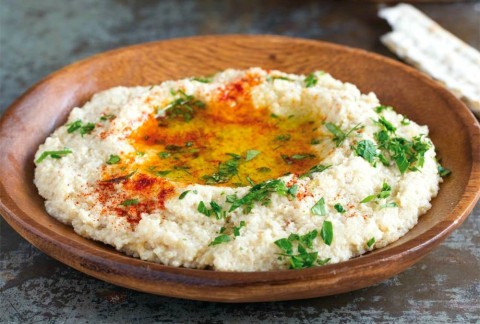 Quinoa Hummus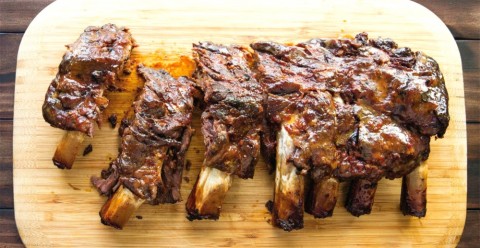 Maple Glazed Rack of Ribs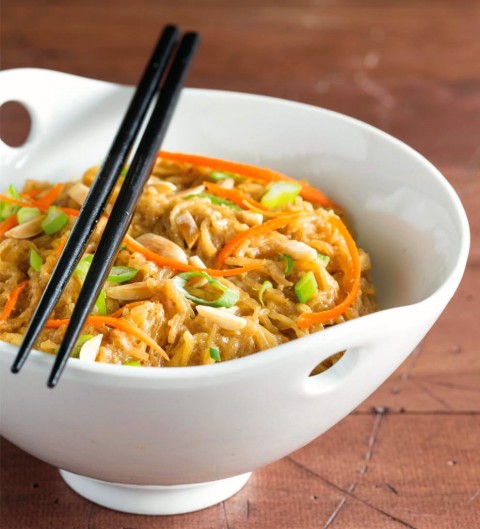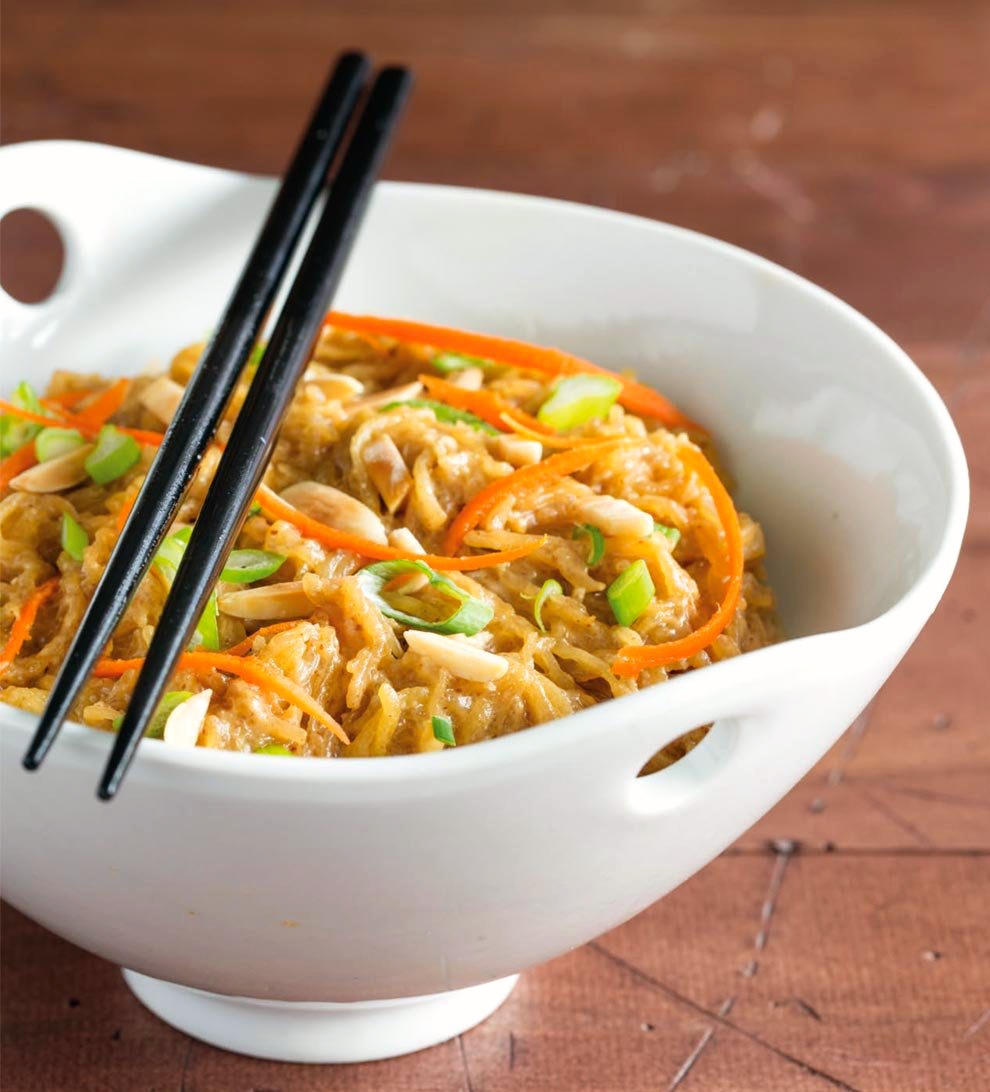 Mock Sesame Noodles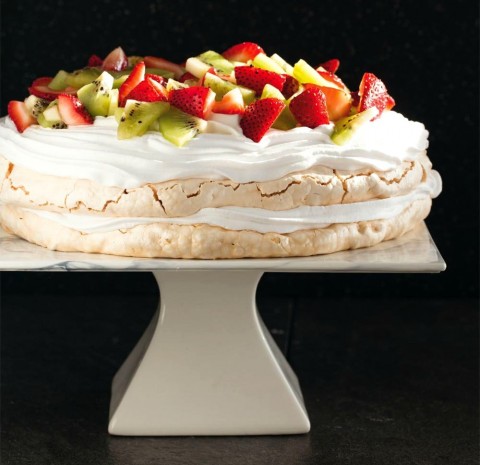 Pavlova
And for any cooks in the family, this book would make a wonderful gift. It might be a welcome new tradition to start a collection of Passover-friendly cookbooks, to spark your family's celebrations.
Coming up: Fudgy Chocolate Bundt Cake with Coffee Glaze
Stay tuned to ShockD in coming days for her Fudgy Chocolate Bundt Cake with Coffee Glaze. Best friends chocolate and coffee…you'll want it. The salad and then the cake…can I call that my dinner?
Disclosure: The publisher sent a copy of the book for review.

Save
Save
Save
Save
Save
Save
Save
Save
Save
Save
Save
Save