Print This Post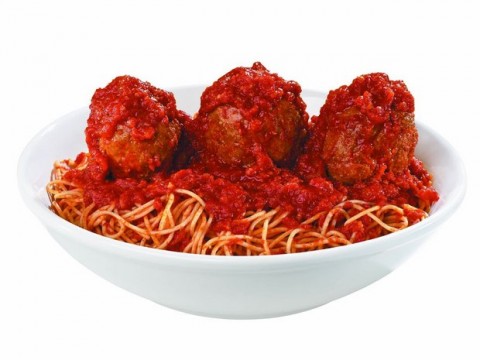 This is a sponsored post written by me on behalf of Buca di Beppo. All opinions are 100% mine.
My daughter is graduating from high school next week, and to say that I am a proud mom doesn't even begin to cover it. She's grown into a lovely young woman, smart, capable, with a big heart and a wide open future.
I've been thinking about what we can do to celebrate. A graduation party is in order, no? The last hurrah before all the kids split up for the summer and fling themselves out into the world — college, gap years, jobs — exciting stuff, all of it.
Yes, let's have a party, some place fun, eclectic, memorable. Some place worthy of a celebration of 13 years of school and a lift-off into college.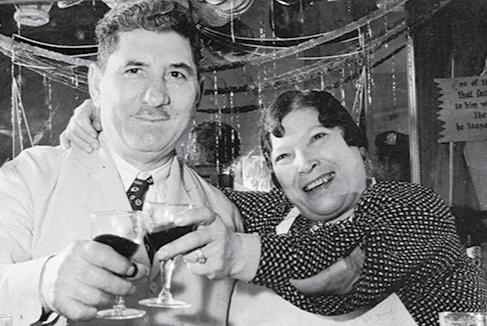 A perfect spot for a graduation party would be Buca di Beppo, the family-friendly Italian restaurant where the food is as good as the fun atmosphere and ambiance. Buca has a lot going for it for grad parties large and small, including…
a lively atmosphere, enough noise (think families) that your spirited group won't cause any concern to other patrons
excellent food, served family-style. There are plenty of options for all sorts of eaters. You can see their menu here (personalized to the state you live in).  For a group I always like to get the Buca Trio Platter, which is fried calamari, fried mozzarella and stuffed mushrooms with marinara sauce, which keeps us busy while we talk. The Chopped Antipasto Salad is another fave, as is the Apple Gorgonzola Salad — maybe not so traditional, but very inventive and delicious. Specialty pizzas, pastas, chicken dishes — whatever Italian dish you can think of, they have.
the informal family-style servings allow each person to help themselves. This is a more friendly, collegial atmosphere than a traditional restaurant — perfect for the sort of party graduation demands. These dishes are meant to be shared.
there are semi-private dining rooms available. Just describe the size of your party and your needs, and the hosts will arrange accordingly to suit your celebration
Buca is a party atmosphere every day, and this is what they specialize in — Italian traditions of food, friendship and hospitality. Family celebrations should be around the table, shouldn't they? Special occasions done right so that you feel comfortable and can focus on the person of honor.
My requirements for a great party are a fun location, wonderful food, a lively atmosphere, super guests and of course, a reason to celebrate! Buca di Beppo satisfies on every count. I'll bring the reason.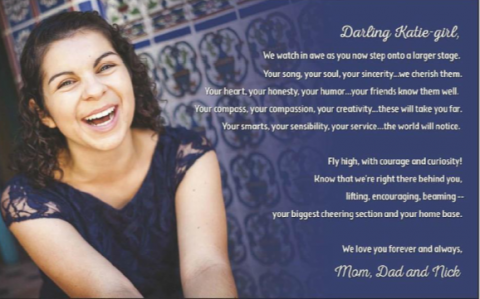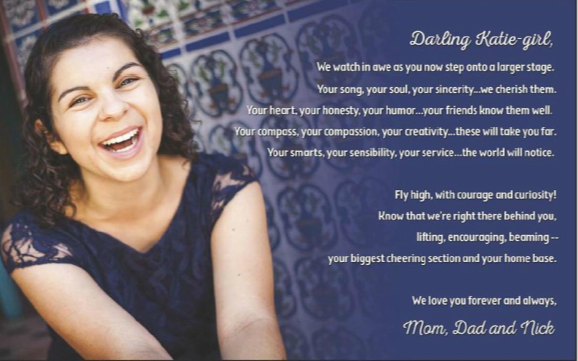 Book your party easily online, and they'll follow up with an email or phone call, whichever you choose.  
Happy day to all the #Classof2015 graduates this season, whether it is high school, college, graduate school, military or anything else you want to celebrate!
Giveaway
[THIS GIVEAWAY IS NOW CLOSED. The winner is Kelly D of Elmhurst Township, PA, chosen at random from the comments. Thanks for playing, everyone!]
Buca di Beppo is giving away a $50 gift card to help with your party. Simply tell me in the comments section below — What's your favorite party planning advice? Contest ends next Friday, 6/5/15. Good luck everyone, and happiest graduation day to all.