Print This Post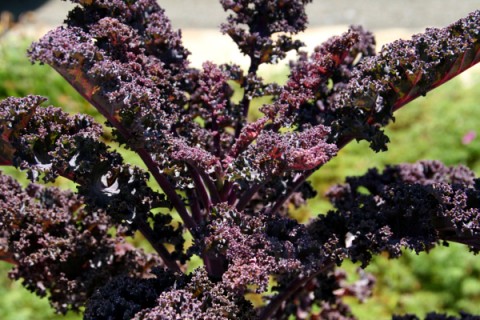 If you have a pot, a patch of dirt, or even a front yard parkway, you are well on your way to being able to grow the current darling of the vegetable world, the "it" girl of the moment.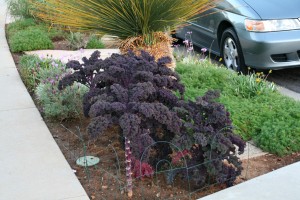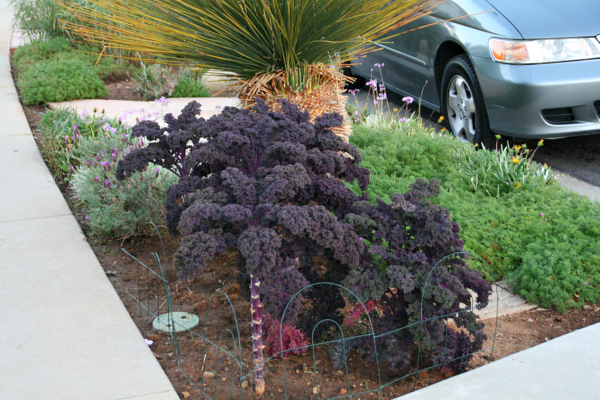 Yep, I'm talking about kale. It's easy to grow, naturally pretty no matter which variety you choose, versatile in the kitchen and downright delicious to eat, whether raw or cooked.
I've written an article about growing kale as part of October Unprocessed, the dynamic movement started by Andrew Wilder from Eating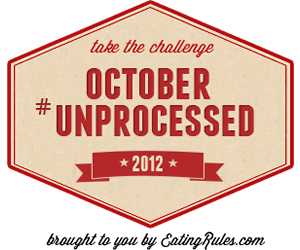 Rules to eat unprocessed food for better health. He urges, and thousands of people have pledged to follow along, that we try eating unprocessed for a month, and see how much better we feel.
Please head over to my post at the blog Eating Rules today for the full story on how to grow your own kale.
Once you have your own adventure in kale, I promise you'll never go back.
And once you grow your own kale, why don't you try using it in a raw kale salad, like one of these:
1. Lemony kale salad with garbanzos and tuna
2. A spritely salad with creamy avocado and bright blood orange
3. A knockoff of a Trader Joe's kale bistro salad that is better than the original 
Ready, set…let's grow kale!
Now want to see some great kale recipes?