Print This Post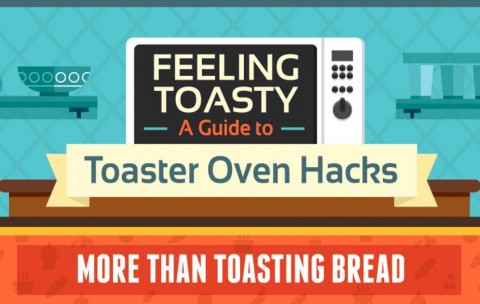 Do you have a toaster oven?
I do, and I end up using it for all kinds of things (ironically, never for toast). I will often bake small batches of things in it, because it is more energy efficient to do so. I don't have to heat up the big oven just for a few tiny things. And of course, it is awesome for reheating and recrisping pizza and other essentials.
It also doesn't heat up the kitchen as much as the big oven does, during warm summer months.
Check out these Toaster Oven Hacks for some new ideas for what you can do with your toaster oven. Once you start using it regularly, you'll wonder why you've been ignoring it so long.
(And how good do those Baked Eggs with Marinara and Parmesan look for brunch this weekend?)


Source: eReplacementParts.com
Save
Save