Print This Post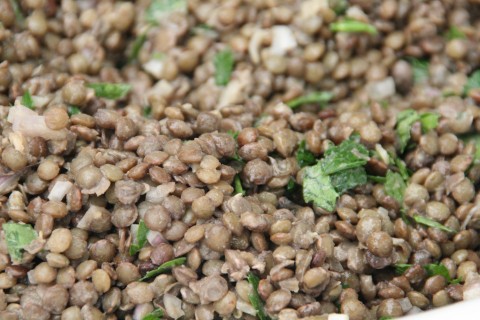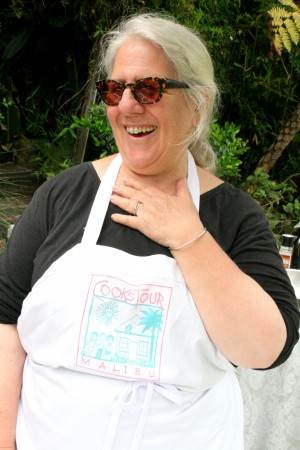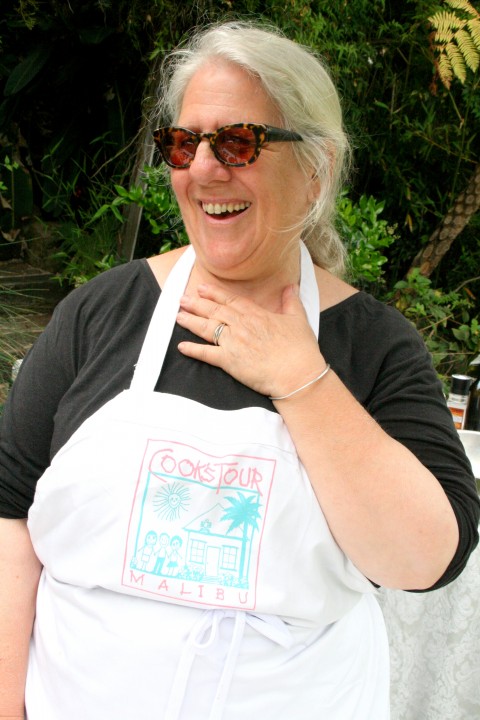 I'm craving this simple, classic, mustardy lentil salad, as interpreted by great cook Marcia Moore.
I tasted it at the Malibu Cook's Tour in May, and the memory lingers all these months later.
It's going to make a wonderful room-temperature dinner, over fresh salad greens.
You can get the easy recipe in my column today over at Malibu.Patch.com.