Print This Post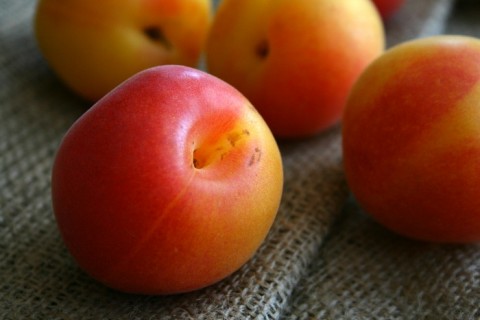 New in the produce section and only here for a few short, sweet weeks in June, Golden Velvet Apricots are beckoning those of us in the "stone fruit club."
You know who you are if you're in that club. You wait all year until the first peaches, apricots, nectarines, plums and other stone fruits show up in the markets and stores. You sigh with relief when you hear it is going to be a good year for them, that Mother Nature has cooperated, that temperatures were not too high, nor too low, but conditions just right to produce the drippiest, sweetest, more delectable dessert fruit of all time.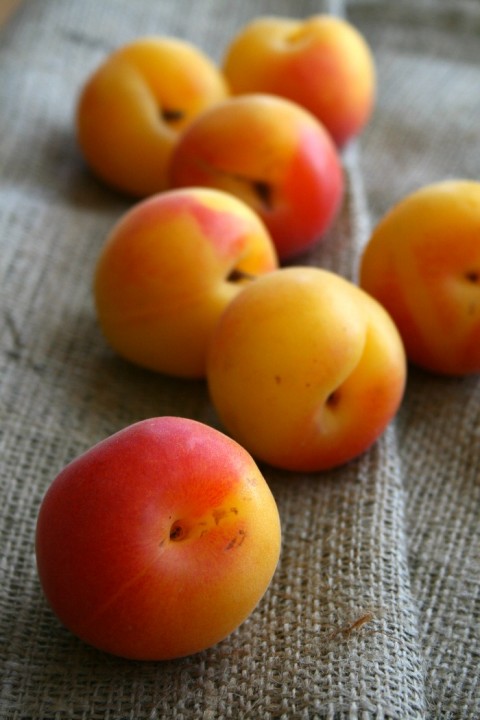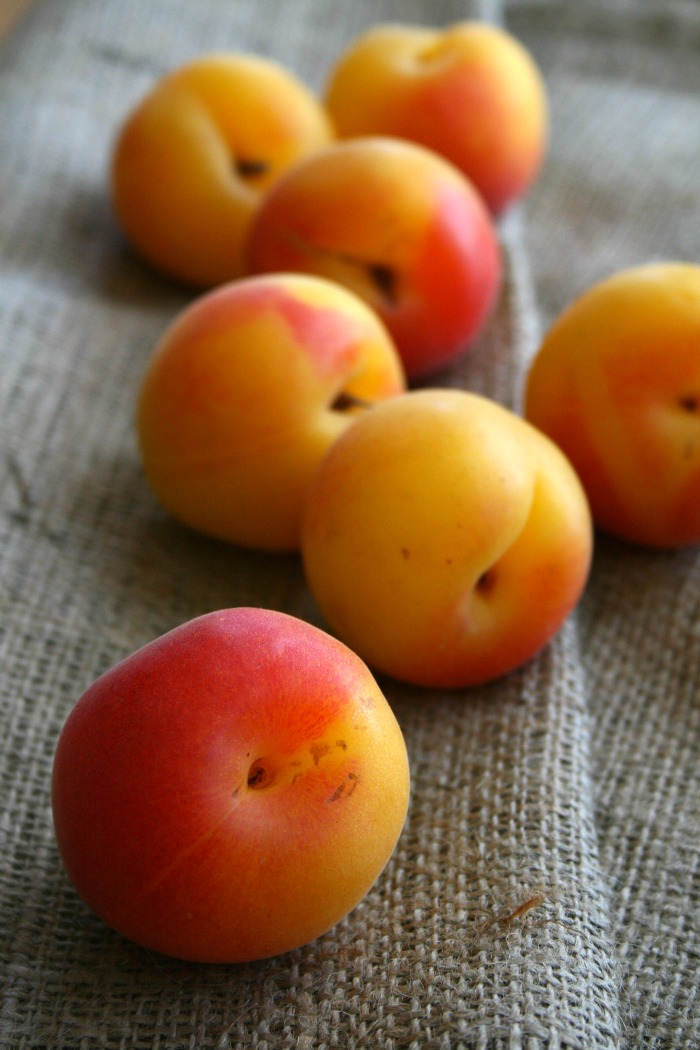 These have a golden background burnished with red, and a velvety skin. I so enthusiastically slurped mine while eating that I embarrassed my son. (I guess everything I do embarrasses him these days.) No matter…I give you permission to slurp away!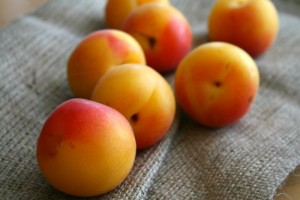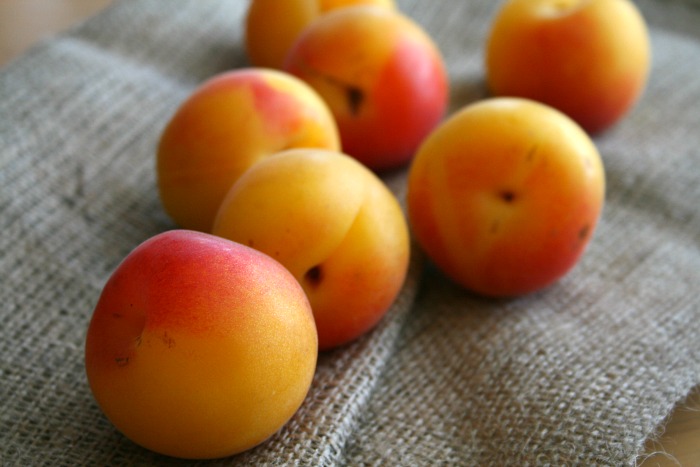 In the greater Los Angeles area, you might have success finding the Golden Velvet Apricots  at Bristol Farms, along with the infamous and delicious Black Velvet Apricots, as well as Lemon Apricots and Blue Apricots. It's an apricot extravaganza!
Catch these while they are in season, just this month. They're grown in California at Kingsburg Orchards and are sold loose, at about $3.99 per pound.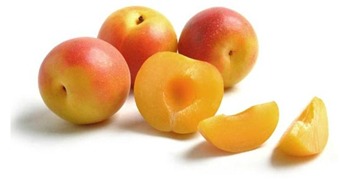 Melissa's Produce sent the apricots for review.