Print This Post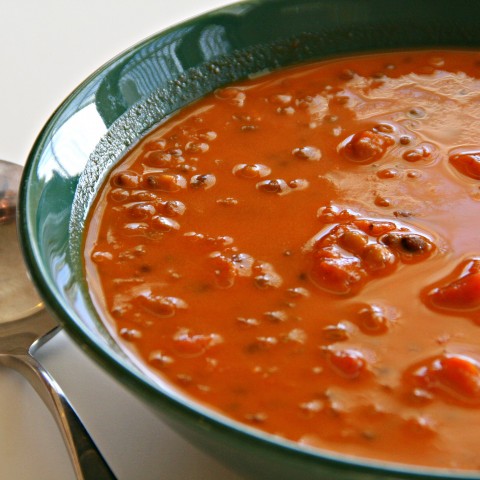 My neighbor has returned from a scary hospital stay, and needs soup to help her restore her energy.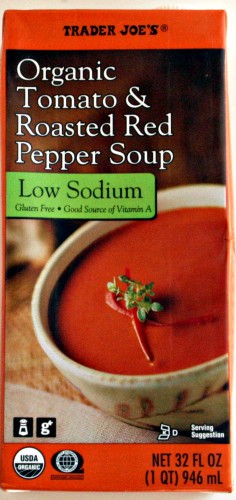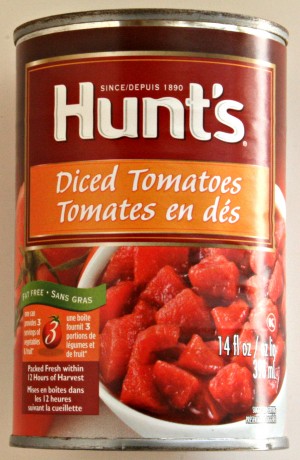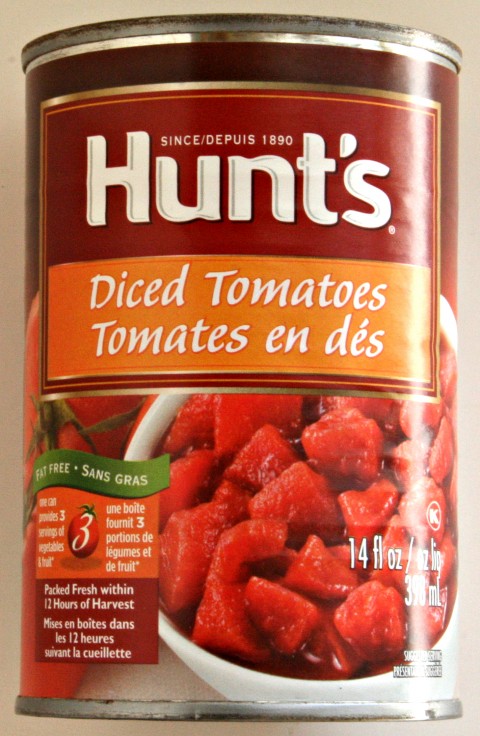 I gave her a tureen of Sweet Tomato Basil Bisque, which she adored, but it is time for another batch of something.
Out of time today, I relied on a few shortcuts to get me to a very nice, hearty, healthy pot of goodness.
Sure, I could have just given her the box of soup from the store, but I really wanted it to be heartier, and more like a dinner soup than an appetizer soup, so lentils added protein, additional tomatoes amped up the veggies and texture, fresh rosemary deepened the flavor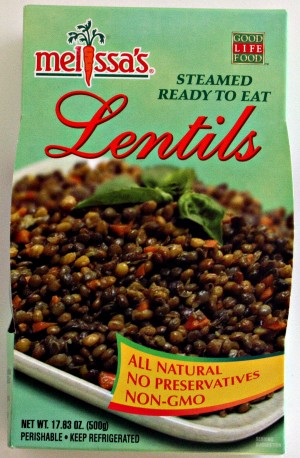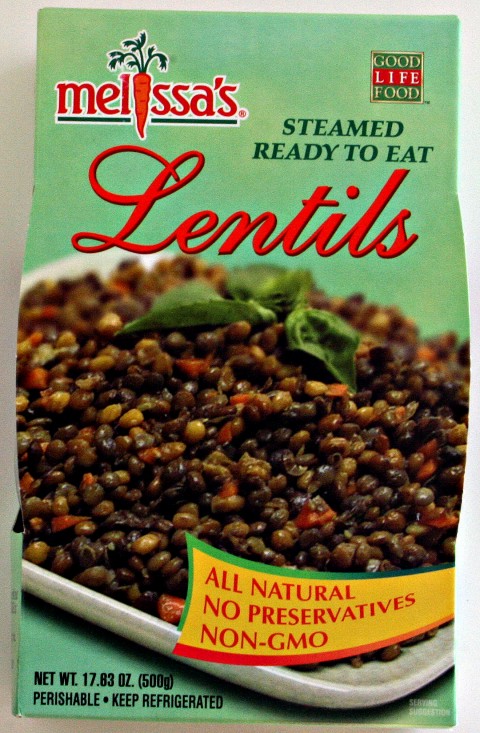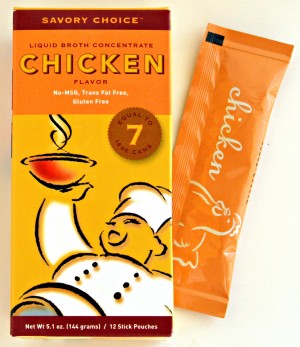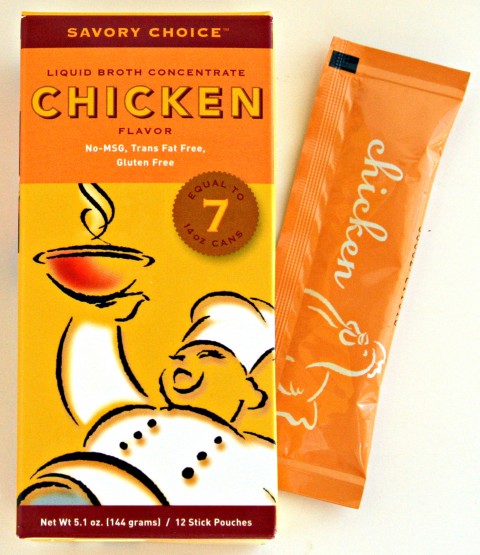 layers, and some additional chicken broth stretched it to serve my family of 4, plus 2 more bowls for my neighbor and her husband.
May she return to vigor quickly!
Put all of these in a pot!
Recipe: Shortcut Tomato, Red Pepper and Lentil Soup
Summary: Hearty, healthy and weeknight-worthy, this fast Tomato, Roasted Red Pepper and Lentil soup gets the job done with a few handy shortcuts.
Ingredients
1 (32-ounce) carton Tomato & Roasted Red Pepper Soup (Trader Joe's brand)
1 (14-ounce) can diced tomatoes in own juice
1 (17.63-ounce) package steamed ready-to-eat lentils (Melissa's brand)
1 sleeve liquid chicken broth concentrate (Savory Choice brand)
1 cup water
1 4-inch sprig fresh rosemary
Pinch kosher salt
Instructions
Add all ingredients to a soup pot. Bring to a boil, turn heat down to low, cover and simmer soup for 30 minutes. Stir once or twice if you think of it.
Remove and discard rosemary sprig and serve.
Serves 6.
Quick notes
You may use whatever brands you like. I am suggesting these because I know they are high quality, and work well. Suit yourself!
Variations
Add chopped, cooked chicken and some baby potatoes to make it even heartier, if you like.
Preparation time: 5 minute(s)
Cooking time: 30 minute(s)
Number of servings (yield): 6
Culinary tradition: USA (General)