Print This Post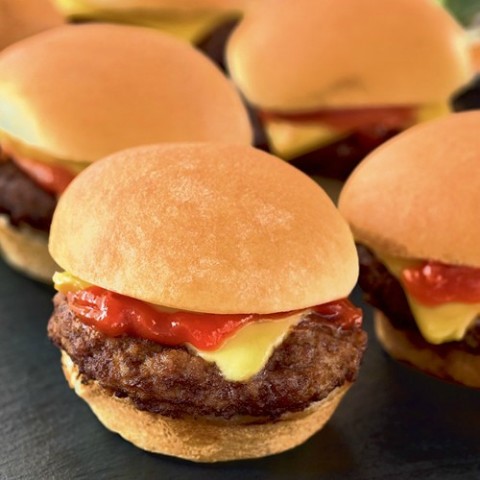 Do you have a Fresh & Easy market in your neighborhood or nearby? If you do, you're in luck, because they have you covered for the big game day coming up on Feb. 1.
Even though I'm not the most avid follower of football, Super Bowl Day is hard to ignore. It's practically a national holiday, and even if you don't follow the sport, all the hoopla surrounding it is reason enough to get in the spirit. The Puppy Bowl… the lineup of advertisers all trying to outdo each other… the Katy Perry halftime show (biggest performance slot in pop culture!)…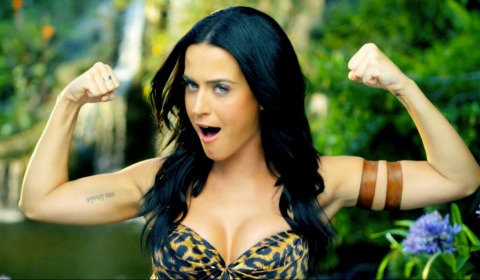 … the excuse to eat all your favorite party foods.
Super Bowl Day is also a great excuse to have people over and feed them — one of my fondest activities.
Fresh & Easy, the neighborhood market, has taken the greatest hits of game grub and condensed them into a Game Day Box party pack that should cover your needs for 6-8 people watching the Super Bowl.

Choose your main dish from among…
2 pepperoni pizzas
Smokey BBQ ribs
Buffalo wings
24 beef sliders
…and then choose 3 side dishes from among…
hummus
spinach artichoke dip
guacamole
veggie and cheese platter with dip
cheesy garlic bread
cheddar bacon pasta salad




I chose the sliders, along with the spinach dip, guac and veggie and cheese platter. It's basically not a party without those munchies, in my humble opinion. They also throw in a bag of corn tortilla chips, which will be good for both the spinach dip and guac.
Order online by Jan. 29,  and pick it up in your store on game day Feb. 1. $39.99.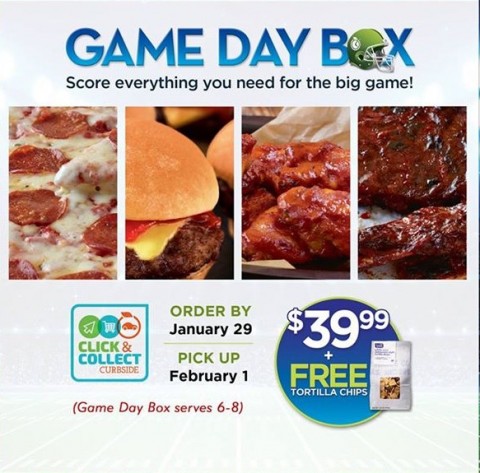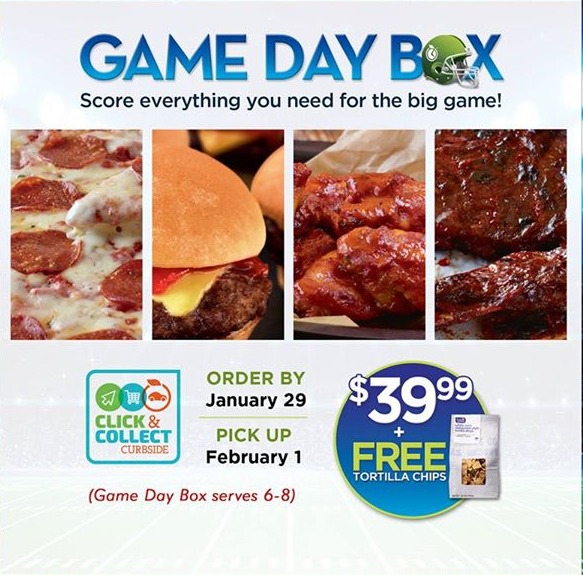 Now, what shall we have for dessert?
I suggest any (or all!) of these easy treats you can bake…
Disclosure: I was compensated by Fresh & Easy for my time in preparing this post. Thank you for supporting the brands I love and work with, which keeps the lights on here at Shockingly Delicious.