Print This Post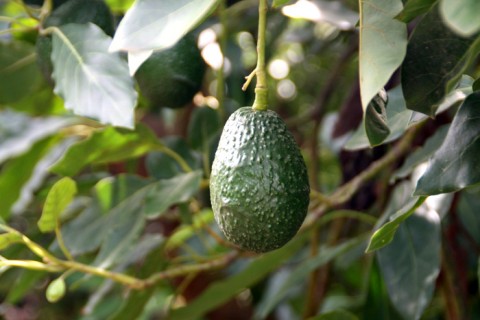 Let's all just take a knee and thank the 5,000 California avocado farmers, who farm 58,000 acres from San Diego to the Monterey Bay, and are responsible for 90% of the avocados grown in this country.
Even if you take into consideration ALL of the avocados eaten in the U.S. (some 1.6 million pounds) – which includes fruit from Mexico, Chile and Brazil – our California farmers still grow 30% of the avocados that go into our omelets, guacamole, smoothies, salads and snacks.
The season for California avocados is just beginning now, and is expected to stretch through October.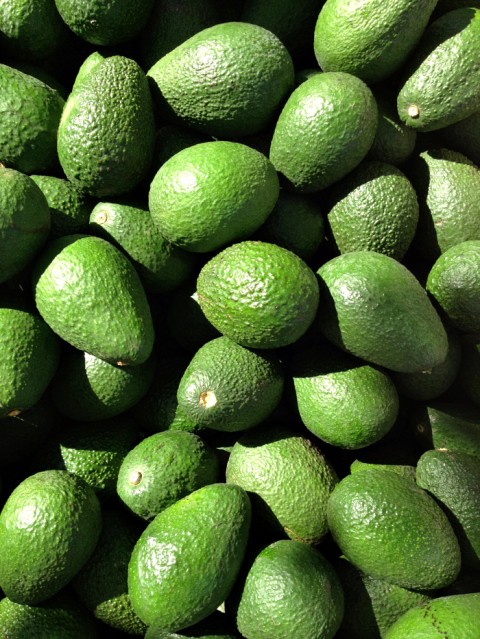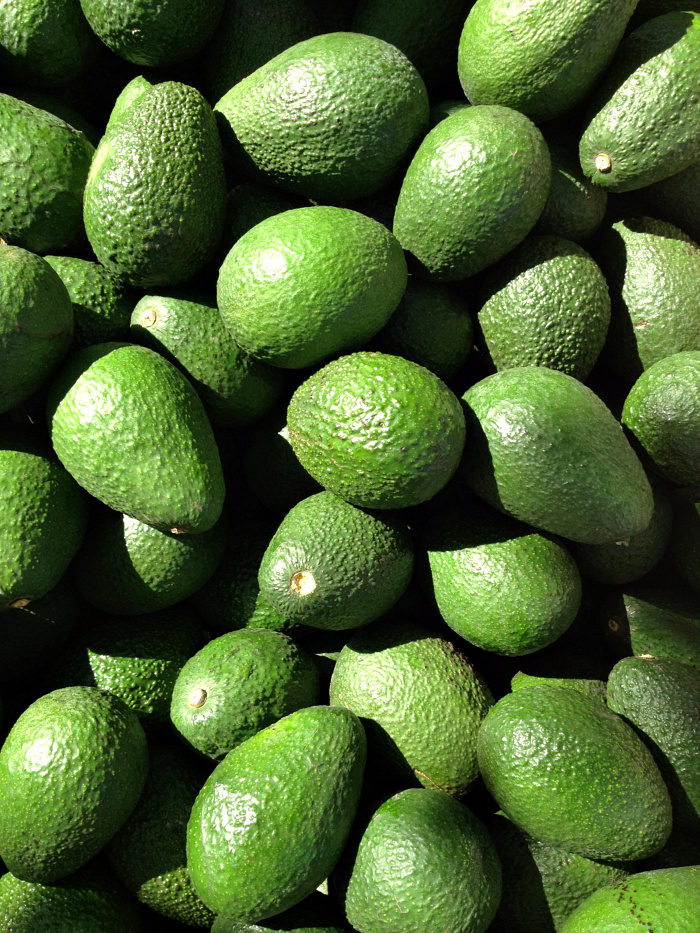 Why seek out Californian?
They cut well, which means when you cut it open you can eat all of the flesh, with no waste
They're reliably high quality (buttery, not watery)
You know where and how they're grown (high food safety standards)
They come from closer rather than father away
In other words, American avocados = premium fruit.
Amen.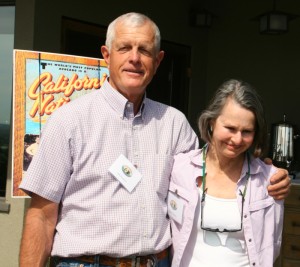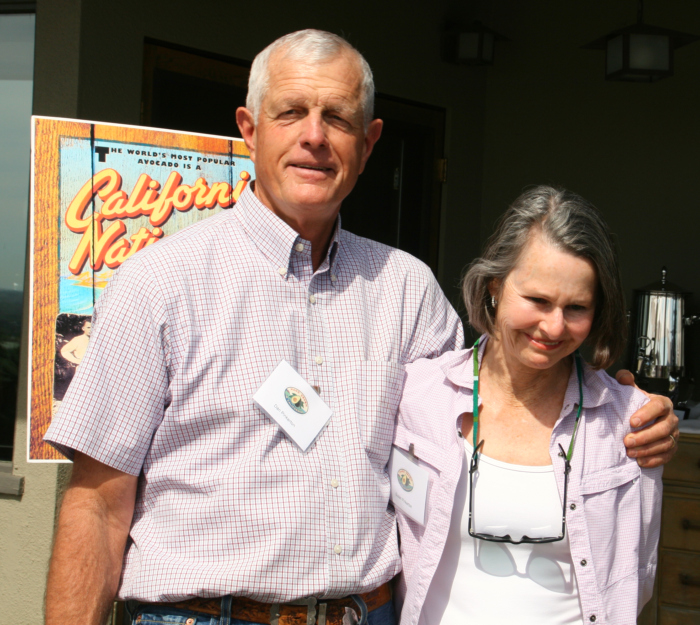 From farm to fork, from tree to table, getting an avocado ready for its star turn in guacamole is a fascinating process. Would you like a peek at a California avocado farm?
Meet Dan Pinkerton, he of the Pinkerton family (the Pinkerton variety of avocados was named after his uncle), who, with his wife Sue, runs the Pinkerton Farm. The family has grown avocados and citrus in Southern California for generations.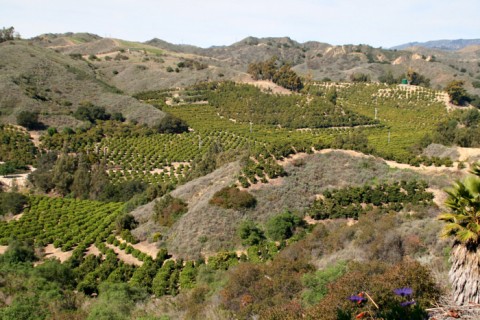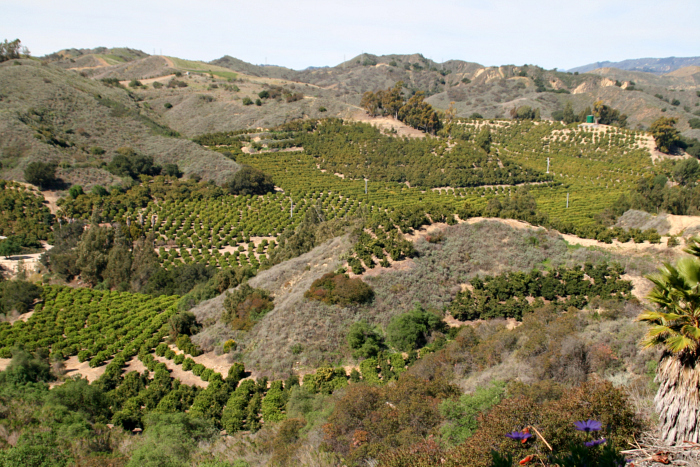 Third-generation Californians, they started their farming enterprise with six acres of brush-covered hillside, and carved out what now includes more than 100 acres of avocado production in the Santa Paula area of Ventura County.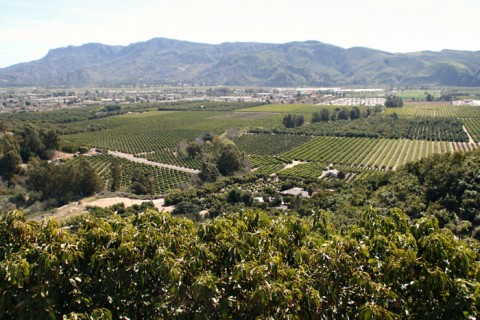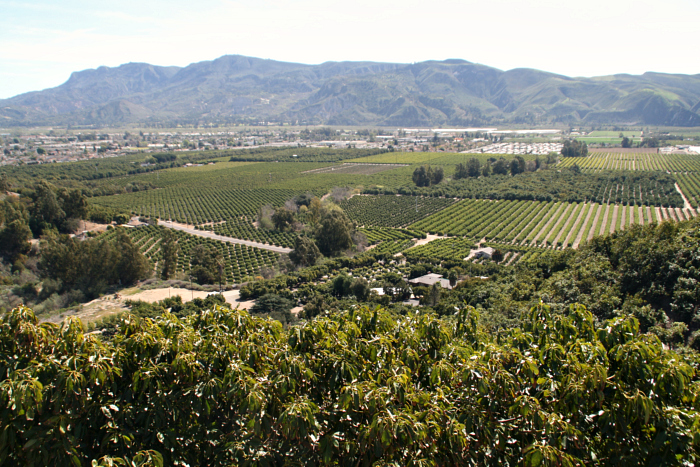 A modern farmer is part scientist, part businessman, part artist, part magician, and Dan exemplifies it all as he coaxes the highest quality fruit from the land, with uneven, sporadic rainfall, scorching sun, rocky dirt and competition from a growing global market.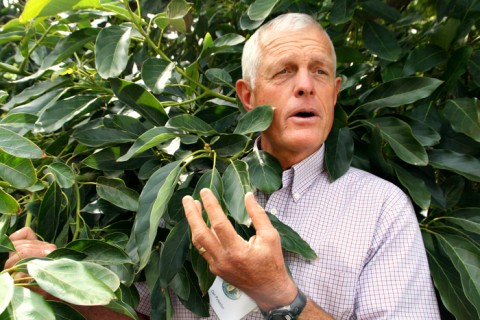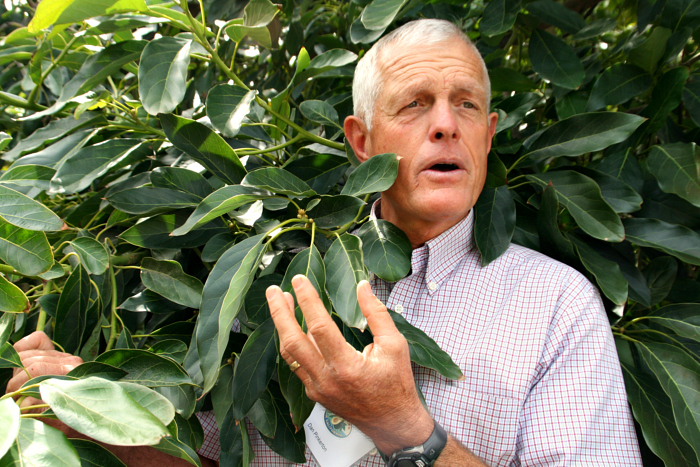 Want to talk soil components, field capacity, wilting point, evapotranspiration? He's your man. How about food safety rules, buds that look like "cauliflower," Mediterranean climates (we have one of the few here in So Cal), inventory, demand, USDA certification and price points? He's game.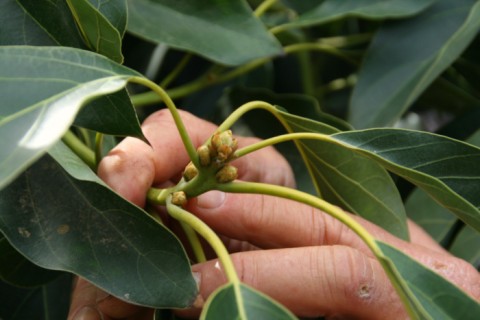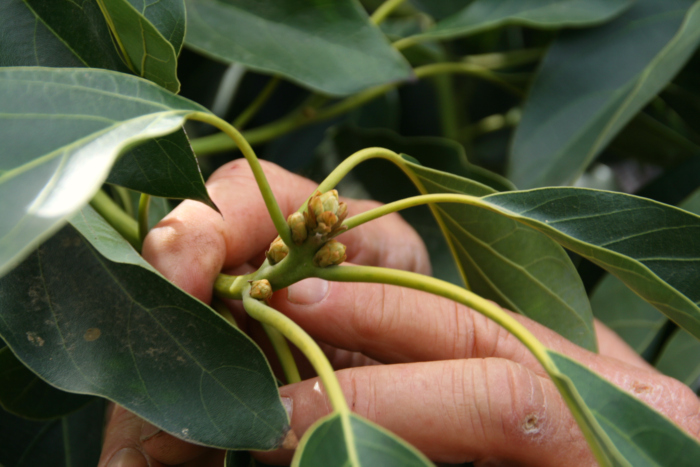 He toured a gaggle of food writers through one of his Haas fields, allowing us to stomp and tromp, and do a little picking. He had saved a few trees and left the fruit on, just for us. An avocado tree has two years of fruit going at once — this season's crop, and the buds for the next year's fruit.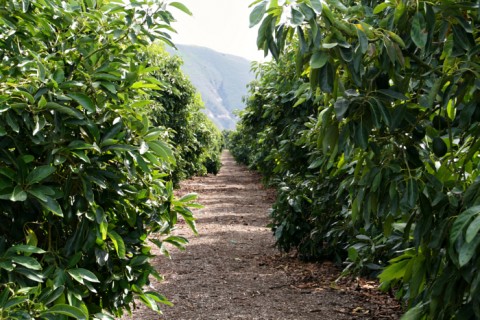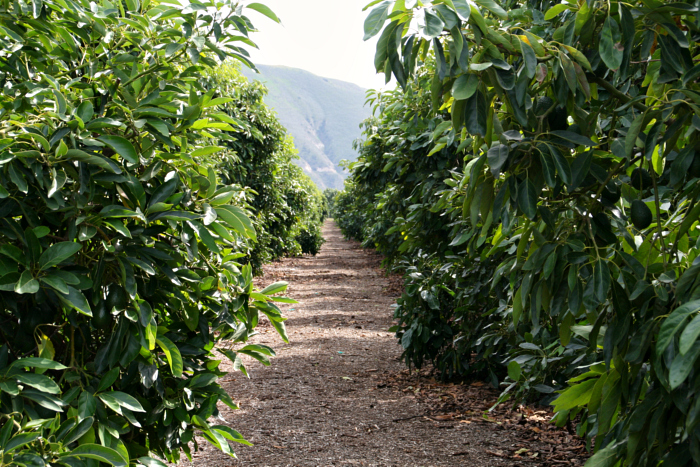 Once picked (by hand, one by one), the avocados are put into large plastic bins, which hold upwards of 900 pounds of fruit.
They are then trucked to a packing house, for the second part of their journey from the grove to the grocery store. Stay tuned, and next time you visit ShockD, we'll tour the packing plant!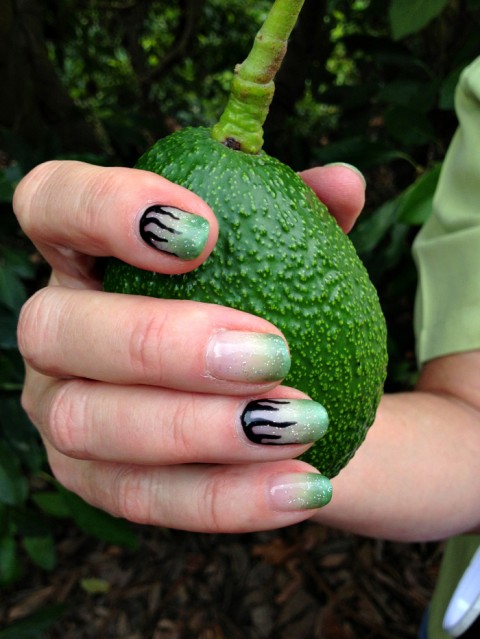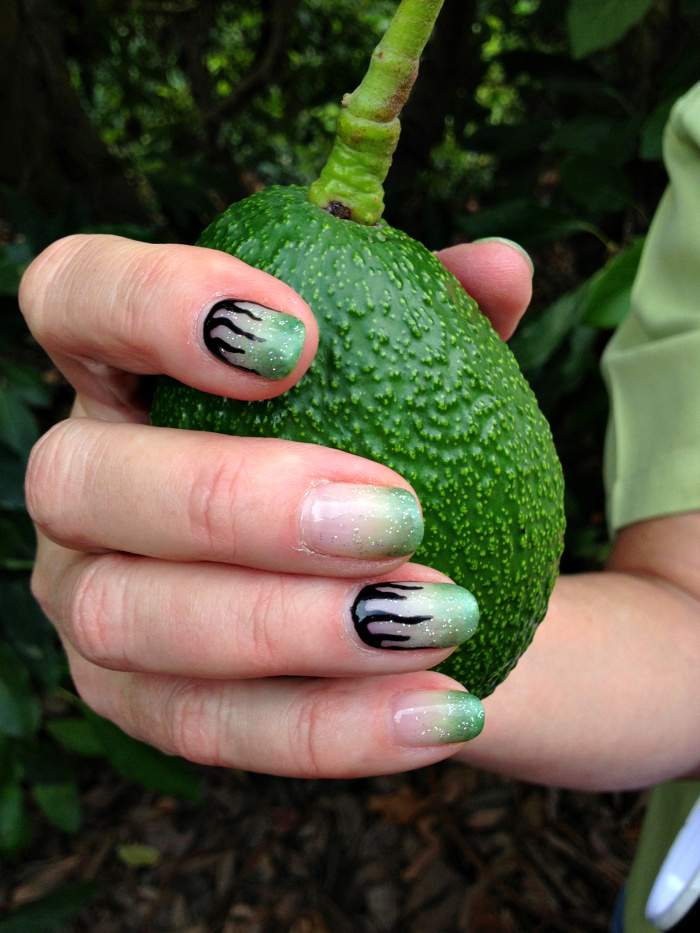 Dan Pinkerton shows us that avocado farming is an art. Jan DeLyser, VP of marketing for the California Avocado Commission, who arranged for this farm tour, expresses the art of avocados on her fingernails! I want that manicure. (Wait, that might mean I would actually have to get a manicure. Oh, never mind.)
Farmer Dan would like to leave you with one final thought, as you go about your day, cooking for yourself, friends and family: Eat a California avocado. "All we ask is one a day," he says with a grin. He's not kidding.
Does he mean one per family, or one per person? Either way, I'm covered.
Here are five of my favorite avocado recipes on ShockD. Buy some California avocados and amuse your taste buds: