Recipe: Spinach Balls
Summary: Nutty Parmesan plays nicely with herby stuffing and slightly bitter greens for perfect appetizer Spinach Balls.
Ingredients
2 (10-ounce) packages frozen, chopped spinach, thawed, drained and squeezed of excess water (*see my variation with fresh greens, below)
2 cups herb-seasoned stuffing (Teri likes small pieces from Pepperidge Farm; I used Mrs. Cubbison's Herb Seasoned Cube Stuffing)
1 cup grated Parmesan cheese (I used 2/3 cup shredded Parmesan)
1-2 eggs, slightly beaten (I used 2 eggs)
3/4 stick butter, melted (I used 4 tablespoons unsalted butter + ¼ cup water)
Pepper to taste (I used 8-10 turns of the pepper mill)
1/4 cup finely minced onion (I used 1/2 cup)
Tabasco – a couple of squirts (this is my addition; omit if you don't like it)
Dip: Dijon mustard, honey, a little lemon juice and mayonnaise to thicken
Instructions
Heat oven to 350 degrees. Lightly mist a baking sheet with nonstick spray and set aside. [1]
In a bowl, combine all ingredients and mix well; allow to set for 30 minutes so bread moistens. [2]
Using your hands, shape into 25-28 small balls. Place on prepared baking sheet and bake at 350 degrees for 15-20 minutes (mine took 25 minutes), until slightly golden brown. [3]
Remove from oven and place on a plate. Offer them with Honey Mustard Dip and enjoy! They are good warm from the oven or at room temperature.
Makes 25-28 balls.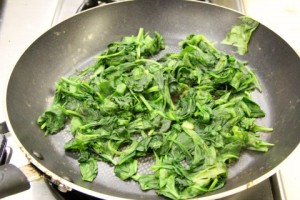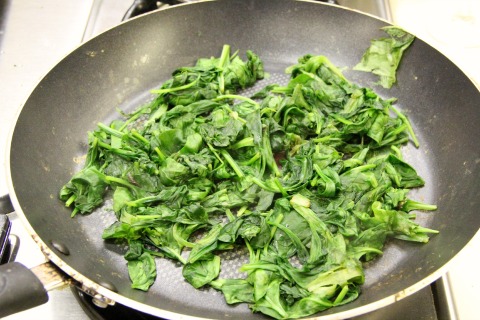 [4]*To use fresh greens instead of frozen greens
Instead of frozen spinach, I used 10 ounces of fresh baby spinach and 10 ounces of mixed baby greens (kale, spinach, chard, etc.). Wilt the greens in a hot dry skillet, in two batches (due to volume). When wilted, remove to a bowl and cool to room temperature. When cool, squeeze the liquid out, mass the greens on a cutting board and chop finely. Use as you would thawed frozen spinach.
Source
Heritage recipe from Teri Carcano of Malibu, Calif.
Other Shockingly Delicious Gourmet Game Day Grub to go with Wine
Preparation time: 45 minutes
Cooking time: 25 minutes
Diet type: Vegetarian
Number of servings (yield): 12
Culinary tradition: USA (General)
My rating 5 stars:  ★★★★★

Connect with Gallo Family Vineyards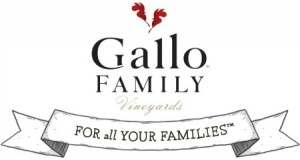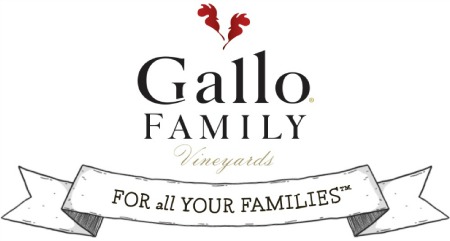 [15]
Facebook [16] | Twitter [17] | Instagram [18] | YouTube [19]
Today's Sunday Supper  recipes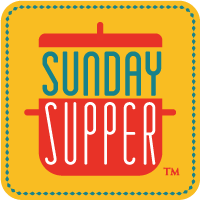 [20]This week our #SundaySupper blogger crew is celebrating Game Day entertaining and wine pairings, sponsored by Gallo Family Vineyards. Check out the variety of things we have cooked up for you! Try my delicious Spinach Balls with some Gallo Family Vineyards Pinot Grigio or find something else from the menu below that rings your chimes:
Join us around the family table for #SundaySupper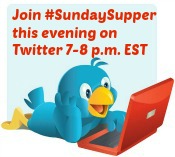 [41]
Twitter how-to

: Follow the #SundaySupper hashtag throughout the day on Twitter to see our recipes. To join the conversation anytime, simply use the #SundaySupper hashtag to share your favorite tips and recipes.
Pinterest: Check out our #SundaySupper Pinterest board [42] for more recipes and photos.

Join

: To join the Sunday Supper Movement, sign up by clicking here → Sunday Supper Movement [43].
Disclosure: Compensation was provided by Gallo Family Vineyards via Sunday Supper, LLC. The opinions expressed here are those of the author, and are not indicative of the opinions or positions of Gallo Family Vineyards.