Print This Post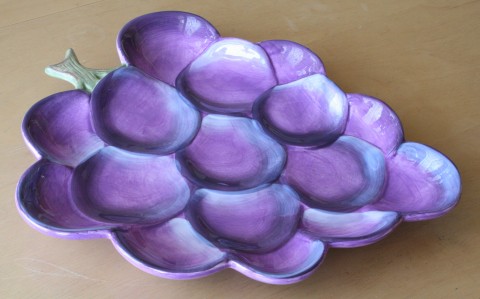 Grape serving plate.
Casual cool or hopelessly hideous?
I'm going with kooky and kitschy, in a good way. (Your mileage may vary.)
I found this fabulous serving plate and a bunch of other great stuff at my local thrift store. Yes, there is a thrift store in Malibu, and even though it has been open since 1973 it must be a well-hidden treasure, because few seem to know about it. Called The Artifac Tree, it is tucked up among the sycamore trees in a little canyon.
It has cookware, bakeware, serveware, barware and any other kind of ware you might need or desire.
Go to my article on Malibu Patch today to see all the treasures I found at Artifac  Tree! Address and other pertinent details are there, too.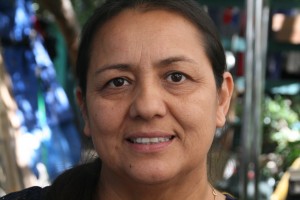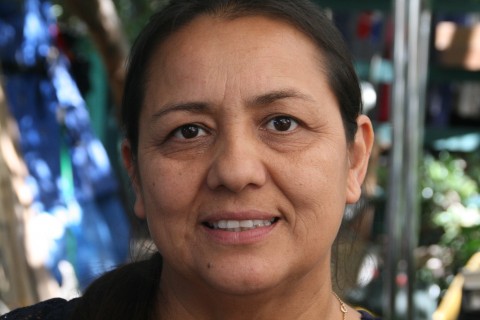 Say hi to manager Martha Templeton when you drop in, and tell her you read about it here or on Malibu.Patch.com.
Spread the love.