Print This Post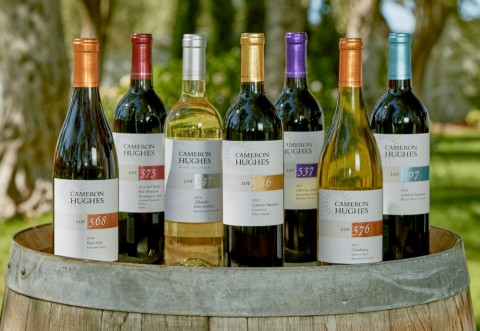 Top-notch wines at an extraordinary price — that's my kind of deal. Big thanks to Cameron Hughes Wine for sponsoring this post. And thank you for supporting the brands that help support this blog!
Close your eyes and picture this: It's been a long work week and it's finally Saturday night. You're snug at home, curled up in front of the TV with your favorite glass of wine. Doesn't that sound like a great night in?
Cameron Hughes Wine would like to make this a reality, for 5,000 people, including you! They're giving you the chance to win one of 5,000 movie downloads from FandangoNow. In less than 60 seconds you could be a winner!  All you have to do is enter here between Nov. 1, 2017 and Jan. 2, 2018. (As soon as you enter, you'll get immediate feedback on whether you are a winner.)
Cameron Hughes Wine
So what is Cameron Hughes Wine? They're what's called a négociant (a wine trader). Cameron Hughes Wine meets with the world's foremost growers and producers, and looks into every cellar and barrel room to find some of the best wines in the world. They live by a simple philosophy – great wine doesn't have to be expensive.
Sometimes they buy wine that's still in the barrel, and other times they buy "shiners" (wine already in a bottle with no label). Regardless of how they get it, the mission is simple: buy the best possible wine for the best possible price.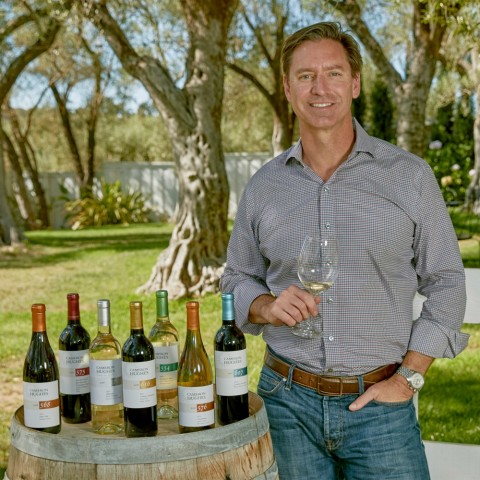 Since Cameron Hughes is on a constant treasure hunt to seek out needle-in-a-haystack wines and new deals, it's not unusual for him to go through hundreds of samples before finding one that makes the cut. Their deals are made discreetly and are typically protected by an agreement to keep the source producer or winery's name secret – that's how they can offer a $100 Napa Cabernet for $30 a bottle, or a $60 bottle of Pinot for under $20.
They typically release over 30 wines a year, so the variety in their online store is always changing. What remains the same is that Cameron Hughes stands behind every bottle.
Want a wine discount?
If you'd like to try Cameron Hughes Wine, they've created a special discount code. Go here to access 15% off + free shipping. Offer only valid until January 3, 2018.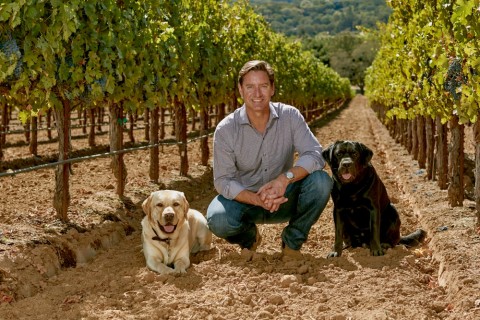 What should you eat with your wine, while watching your movie?
How about….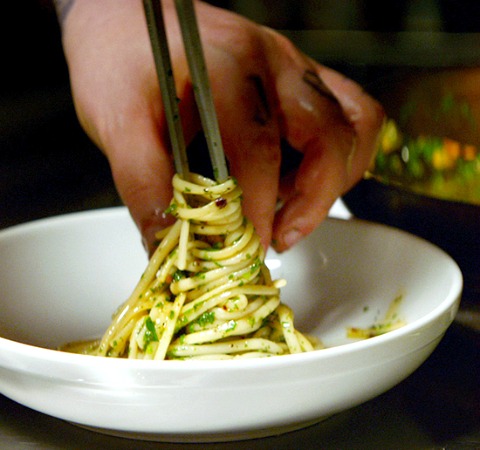 1. Pasta Aglio e Olio (this is what Scarlett Johansson eats in the movie "Chef"). SUGGEST A WHITE WINE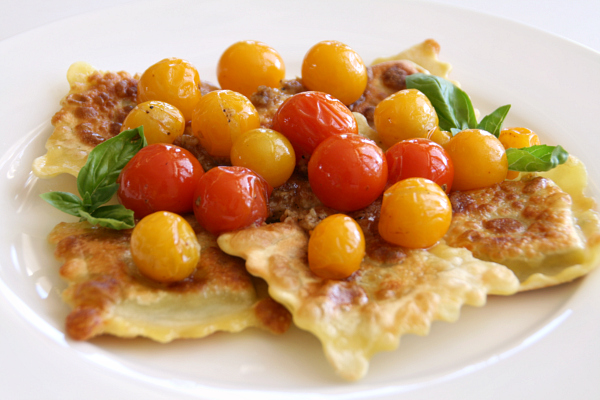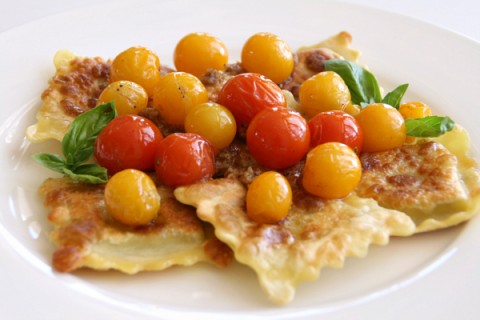 2. Crispy Ravioli in Cherry Tomato Sauce.   SUGGEST A WHITE WINE OR A LIGHT RED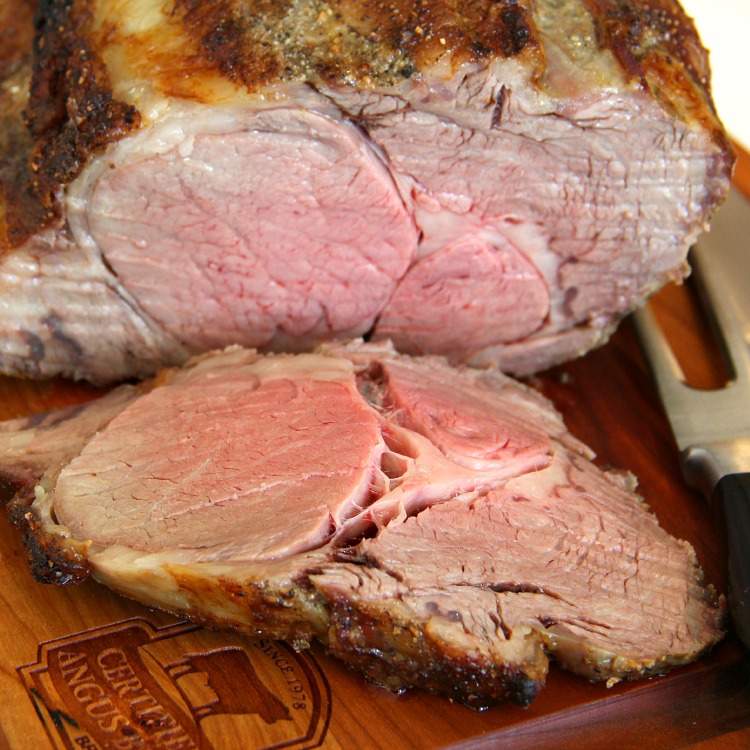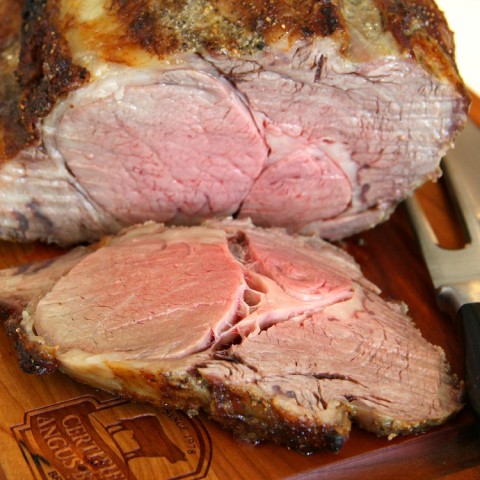 3. Prime Rib with Santa Maria Rub. A classic rub from California enhances a classic cut of beef. THIS CAN TAKE A BIG RED WINE.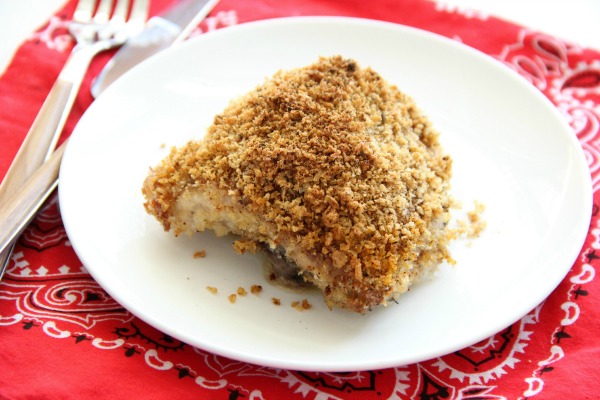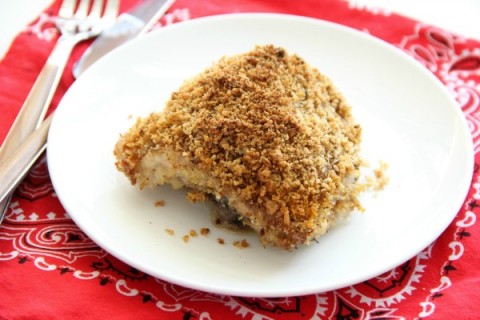 4. Herb-Crusted Chicken Thighs. This is better than Shake 'N Bake!  A WHITE WOULD BE A CLASSIC PAIRING, BUT I ALSO LIKE A LIGHT RED WITH MY ROBUST CHICKEN DISHES.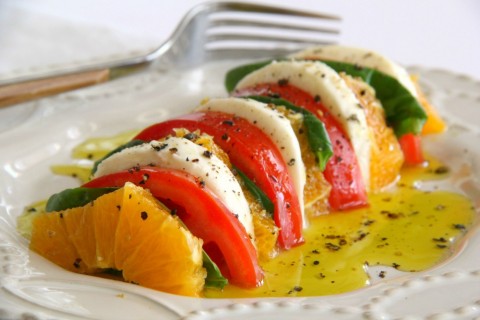 5. California Caprese Salad.  I'm guessing you'll eat this for lunch, or a light dinner. HOW ABOUT A SPRIGHTLY WHITE WITH THIS?
If you like this post and want to save it, pin the image below to your Pinterest board.

Sponsor: Thanks to Cameron Hughes Wine for sponsoring this post.
Save
Save
Save
Save
Save
Save
Save
Save
Save
Save
Save
Save
Save
Save
Save
Save
Save