Recipe: Super Spackle
Summary: The ultimate rich, calorie-dense, delicious treat for ultralight backpackers. Stir Super Spackle into your morning oatmeal or eat it from a spoon for an energy boost during the day.
Ingredients
Instructions
Add all ingredients to the bowl of an electric mixer. Mix on low for 30-60 seconds until well combined. It will be very thick.
Store in a lightweight plastic container with a tight lid.
Mike recommends packaging it in a Platypus container and employing it like a squeeze tube, so he can eat it without using a spoon (that spoon adds extra weight, doncha know!).
It doesn't need refrigeration. (Think of it like you would peanut butter.)
Quick notes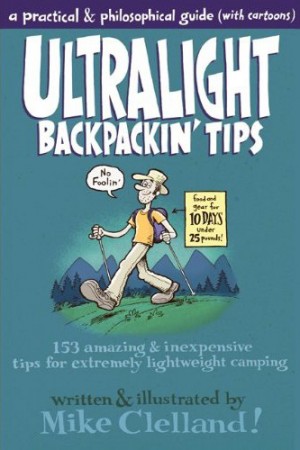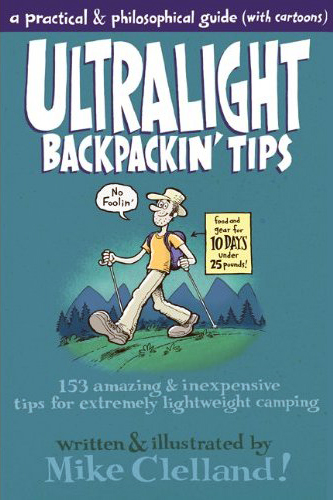 [2]Adapted from "Ultralight Backpackin' Tips," written and illustrated by Mike Clelland [3]. This is a very funny, practical, useful, necessary book for anyone interested in ultralight backpacking. In addition, Clelland is a top-notch illustrator and cartoonist, so you will be chuckling while you learn.
The book has a companion website [4] with wonderful short video tutorials, and more of his brand of welcome humor.
Preparation time: 5 minute(s)
Number of servings (yield): 8-10