Recipe: Pixie Tangerine Dressing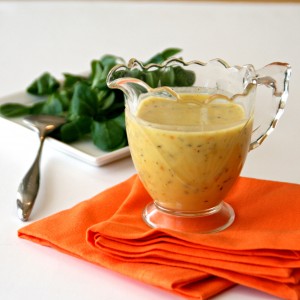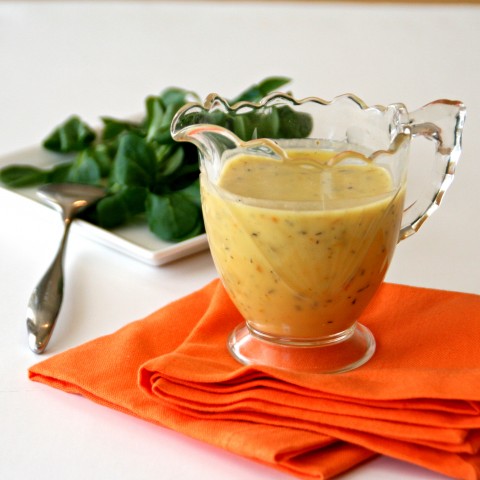 [1]Summary: Pixie Tangerines, considered among the finest citrus around, spark a simple, elegant dressing for salad, potatoes or anything else you want to put it on.
Ingredients
1 tablespoon Dijon mustard (Grey Poupon brand preferred)
1 tablespoon chopped shallot
1 1/2 tablespoons honey (or agave) (Vital Zuman [2] organic honey preferred)
1/2 teaspoon dried thyme (or 1 tablespoon fresh)
1/4 teaspoon kosher or sea salt
Grind of fresh pepper
Zest of 2 Pixie tangerines
1/4 cup Pixie tangerine juice (from 2 Pixies)
2 tablespoons rice vinegar
3/4 cup extra-virgin olive oil (Malibu Olive Oil [3] preferred)
Instructions
Add mustard through rice vinegar to a blender container and whirl for 15 seconds until combined.
With blender running, add oil in a slow, steady stream until the dressing emulsifies and holds together.
Taste and adjust for salt, pepper and sweetness.
Makes about 1 1/3 cups.
Quick notes
Source: Adapted from a recipe by Malibu caterer Diana Temple [4].
Brands: I have listed my preferred brands, but of course, use any mustard, honey or oil you like. Just make it!
Preparation time: 10 minutes
Diet type: Vegetarian
Culinary tradition: USA (General)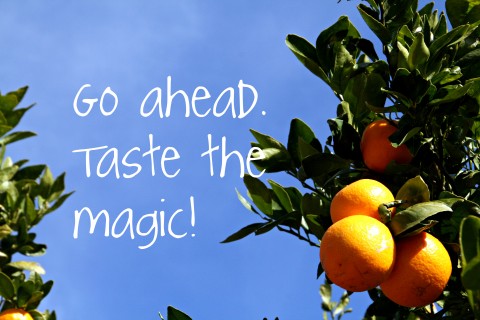 [5]