Print This Post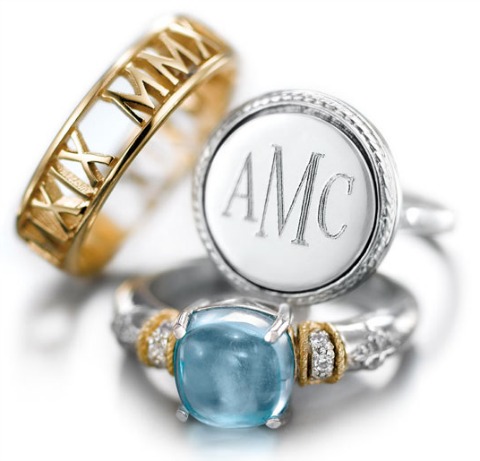 This is a sponsored post written by me on behalf of Jostens. All opinions are 100% mine.
I never had a class ring back in the dark ages when I was in high school. So now that my daughter is a senior, I thought it might be fun to investigate what class rings look like these days.
Instead of physically visiting a store, as we would have done back in my day, we hopped on our computers and checked out Jostens class rings from the comfort of our living room. 
Once on the site, you simply click "rings" and "high school" and you'll find yourself in the Luxe Collection. While my daughter considered the options, I perused the stylish, unique choices, and was immediately drawn to the Cabochon (L86).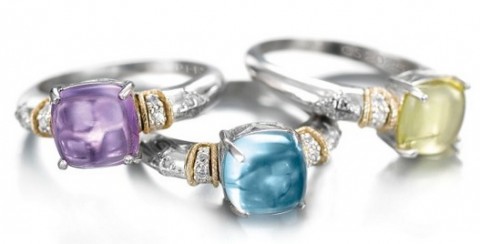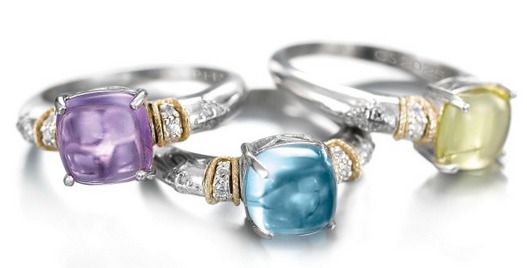 I had a choice of a Blue Topaz, Lemon Quartz or Amethyst stone in a cabochon cut. I gravitated to the amethyst, since that is my birth stone. It has genuine diamonds mounted on either side of the main stone, with 10K gold braid accents. Click the "customize" button and you can select your stone, decide the quality of metal you want (I stayed with the sterling silver with 10K gold accents, although I could have chosen 10K, 14K or 18K white gold). I also had the choice to engrave both the left and right insides with 6 characters, to further personalize it.
Could I go in the way-back machine and get a do-over for high school? Perhaps not. Perhaps that is why we have children!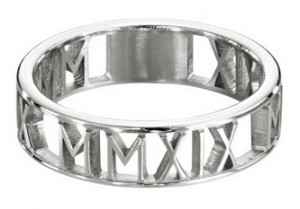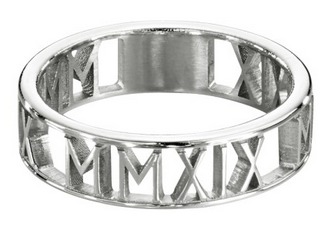 My daughter has different taste than I do, naturally. She chose the Roman Numeral (L87), liked it in silver, and thought it would be fun to get it with a group of her theater friends, to reflect and memorialize the moments that mattered most to her in high school. She treasures the many hundreds (thousands?) of hours she has spent in rehearsal, with casts of multiple shows, on the stage, singing her heart out.
High school rings are much more varied and elegant these days. I was surprised at all the different styles and types. You could even get rings that have your school's mascot, or education symbol, or match your school colors in the stones.

What style of class rings by Jostens is YOUR favorite? 
If you could do it all over, which one would you pick today? Tell me your #ringspiration!