Recipe: Herbed Aioli
Summary: Best quality mayonnaise and jarred mustard give a head start to this herbed aioli, chock full of fresh chives and thyme. Use as a sandwich spread or sauce. 
Ingredients
Instructions
Place mayonnaise and mustard in a small bowl (Richter used a coffee mug). Finely chop chives and thyme, eyeballing about 1-2 tablespoons of each, as you wish, and add them. Add a pinch of sea salt and grind of fresh black pepper. Stir, and use as a sandwich spread or sauce for fish.
Preparation time: 5 minutes
Number of servings (yield): 4
Culinary tradition: USA (Nouveau)
My rating 5 stars:  ★★★★★ 
For the sandwiches
1 (10-ounce) package Sea Cuisine Potato Crusted Cod

Herb Aioli

2 slices rye bread

Lettuce or other greens
Richter advises putting the package of frozen fish in the refrigerator overnight, so it thaws. This way it will bake faster in the oven. Bake the fish per package directions (about 15 minutes if it has been thawed as he advises).

While the fish is baking, make the Herb Aioli, as directed in recipe above.

Toast the bread. He does it under the broiler because that way one side of the bread can get toasted, while the other side remains soft. The toasted side goes on the outside; the soft side is for the interior of the sandwich.

Make sandwich: On toasted bread, spread Herb Aioli, place baked fish, and top with lettuce. Put the lid on the sandwich, cut and enjoy!
What's in chef Stefan Richter's refrigerator?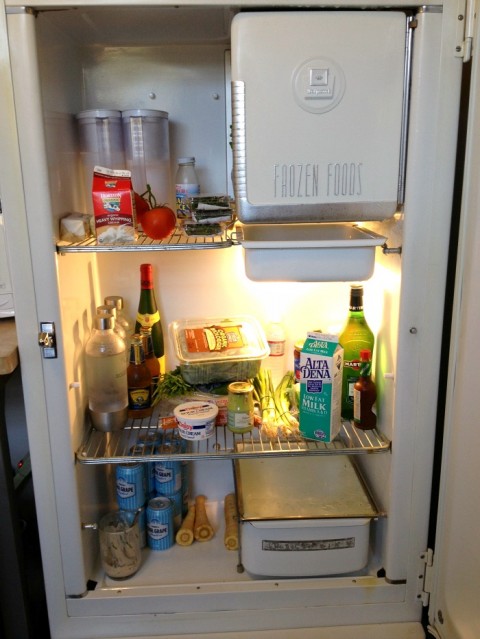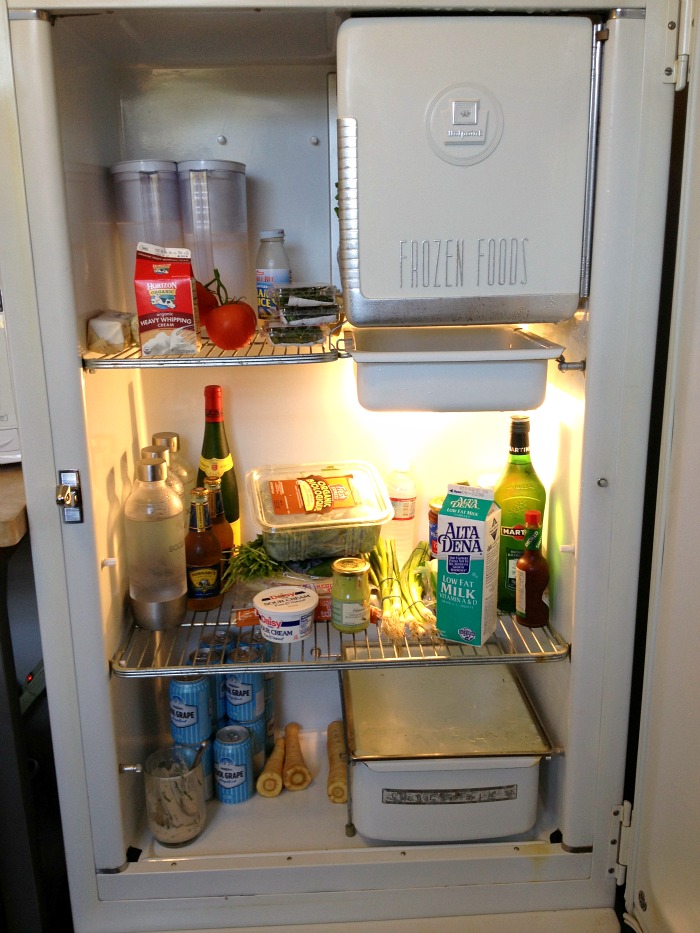 [2]
Cookbooks on his shelf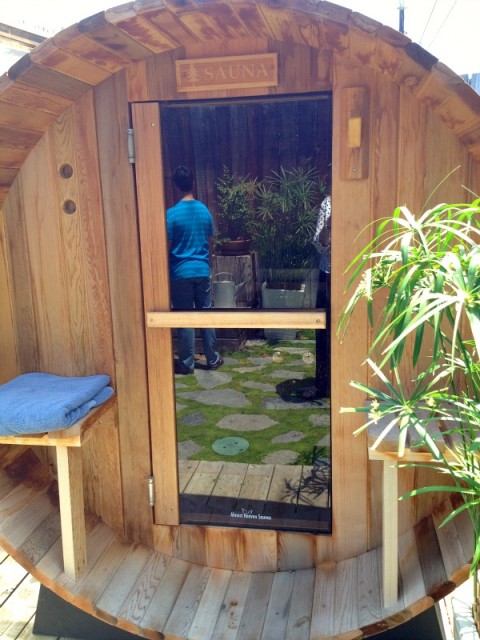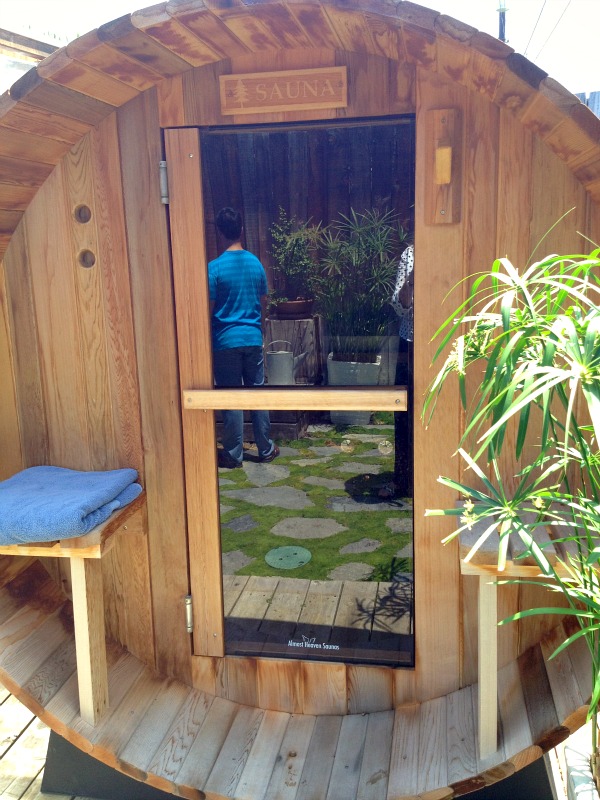 [4]His after-sauna soaking tub, hand built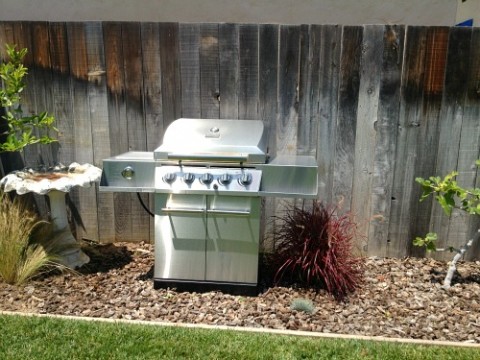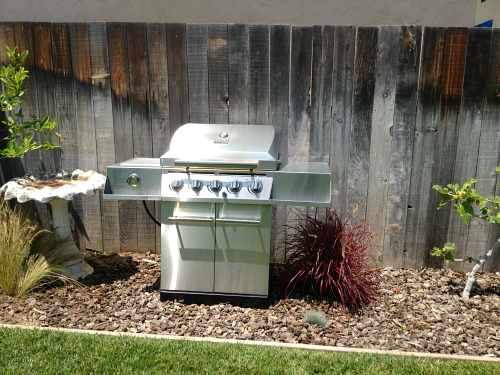 [6]
It's the simple things.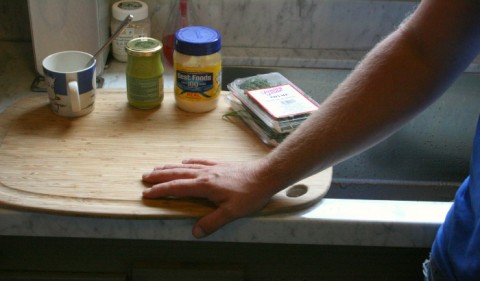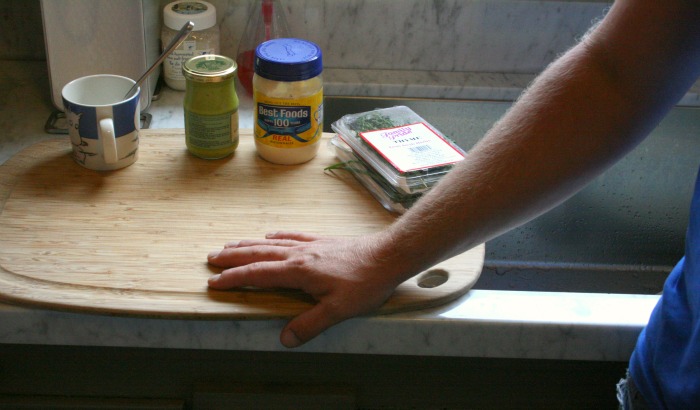 [7]