Recipe: Slow Cooker Brisket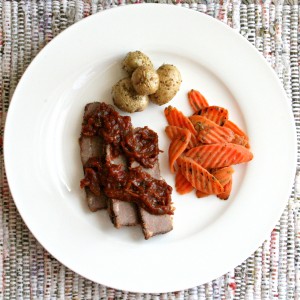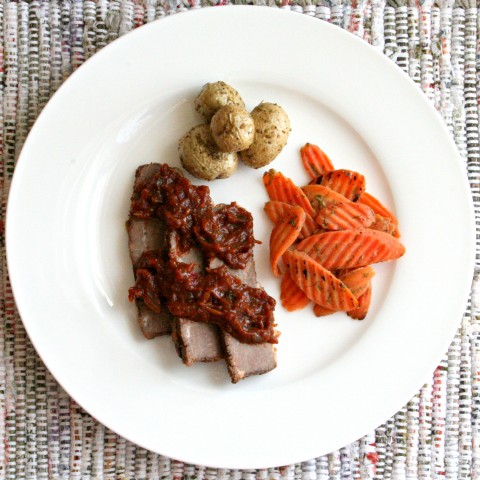 [1]Summary: Let the ingredients do all the work in this warm, welcoming, easy-to-make slow cooker brisket. The beer tenderizes the meat, the onion soup gives it a sweetness and depth, the chili sauce goes "zing!" This recipe is from Tammie Barker.
Ingredients
1 onion, chopped

(this is my addition. I never make brisket without a chopped onion!)

6 ounces beer
1 envelope onion soup mix
12 ounces chili sauce, such as Heinz
1 (4-pound) beef brisket, trimmed
Instructions
In a slow cooker with a minimum 3 ½-quart capacity, combine chopped onion, beer, soup mix and chili sauce. Add the brisket and coat with the sauce. (In smaller model cookers, the meat may not lie flat.) Cover the cooker and cook on low until the brisket is fork-tender, 8-10 hours.
Transfer the brisket to a cutting board and slice against the grain. If the sauce needs to be thickened and intensified, reduce it in a pan on the stsove before serving with the brisket.
Serves 8.
Quick notes
The recipe author notes you may use up to 7 pounds of brisket in this recipe if your cooker can handle it.
Dorothy's notes:
Sauce: I removed the meat from the crock and poured the sauce into a large skillet and reduced it over medium heat, then cooled it and stored it in a container in the refrigerator separate from the meat.
Make ahead: I made the brisket the day before. When done, I removed meat from the crock and cooled it, placed it in a container and refrigerated it overnight. The next morning, I sliced it (it slices easily and neatly when cold) and returned the slices to the container and the refrigerator until dinner time. When it was time to eat, I reheated the meat in the microwave quickly, reheated the sauce on the stove, and serving was easy.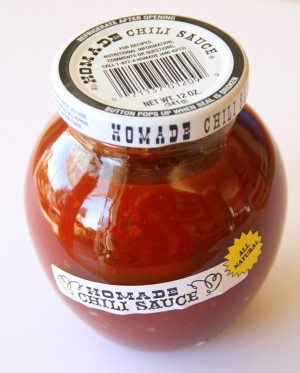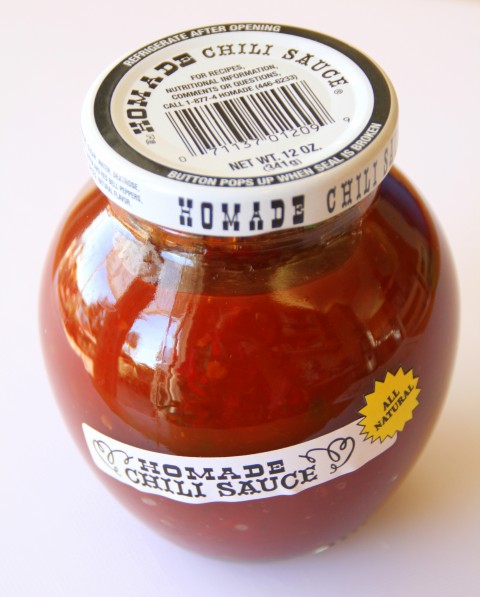 [2]Chili sauce: There are a couple of different brands in the stores (Heinz is probably the most well known). After comparing ingredients, I liked this one better. Suit yourself!
Preparation time: 10 minutes
Cooking time: 8-10 hours
Number of servings (yield): 8
Culinary tradition: USA (General)
My rating 5 stars:  ★★★★★